Secondary Glazing Windows
Enhance the thermal efficiency in your home with our secondary glazing windows.
Speak with Granada
Are your windows causing a draught in your property? Are you unable to upgrade to double glazing? Our secondary glazing windows can offer the perfect solution!
What is Secondary Glazing for Windows?
Secondary glazing for windows is the addition of a second window to your existing window. Homeowners and business owners commonly opt for secondary glazing to offer a discreet, unobstructed solution to insulating windows for listed buildings.
Our Secondary Glazing Windows
We offer a wide range of secondary glazing solutions to property owners, ensuring that you can find the right style to suit most properties. Our range of secondary glazing come in two ranges; Traditional or Heritage.
Benefits of Secondary Glazing

Noise Reduction
Benefit from the most effective home improvement solution to you double glazing needs. With our secondary glazing windows, your home can now significantly outperform standard double glazing. From reducing the noise pollution of traffic too noisy neighbours by up to 80%!

Thermally Efficient
Enhance your homes thermal efficiency with the addition of our secondary windows. Add an extra layer to your existing window and reduce the heat loss in your home by up to 65%. This figure is a staggering 10% more than standard double glazing!

Increased Security
Our windows will provide your home with a discreet secondary security layer. For homes suffering from only one standard window, they may feel as though their property is a higher security risk. So we have designed a solution to enhance the security of your home.

Add Value
Add value to your home with Granada, secondary glazing designed to improve your properties thermal and sound insulation. Just when you thought double glazing was the only option, secondary glazing has provided you with a solution.

Retain Character
Maintain the character of your home with the addition of a slimline window explicitly designed for listed buildings and homes in conservation areas. It used to be hard to find the solution to your double glazing needs, until Granada secondary glazing.

Prevent Condensation
Condensation is a common issue among traditionally glazed properties. However, secondary glazing combined with well balanced ventilation can be the simple and cost effective solution to your condensation prevention needs.
Planning Permission
A common issue among home improvement solutions is the question of planning permission. Do I need planning permission for secondary glazed windows? The answer is usually no. Conservation areas and listed building are two types of properties that especially struggle with double glazing due to the area of the building. However, secondary glazing provides a solution.
Secondary Glazing Windows Prices
Are you interested in receiving secondary glazing for your home or property? Granada Aluminium Secondary Glazing can help. Start your free online quote with us and receive your tailored quote in no time at all. Alternatively, call us on 01909 499 899 and speak to one of our expertly trained team members for all your secondary glazing queries.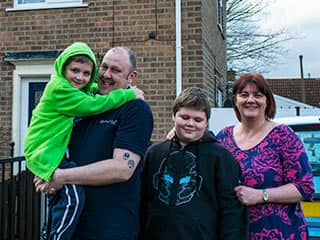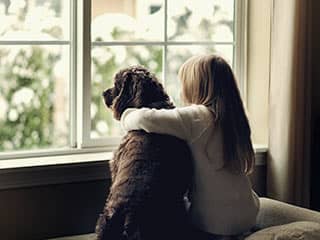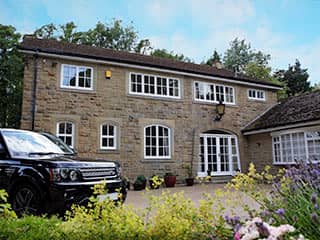 Request a Free Secondary Double Glazing Quote – 2 Simple Steps