Horizontal sliders provide easy access for cleaning and ventilation, they are suitable for treating most window types. Available with 2, 3, 4 or 5 sliding sashes (panels).
Multiple, individual, sliding secondary double glazing panels set in an outer frame.
The individual secondary double glazing panels slide smoothly from side to side on brass rollers to allow access to the primary windows for ventilation.
Each individual secondary glazing panel can be lifted up into the top of the outer frame and then swung inwards to facilitate removal.
This allows access for cleaning and maintenance of the secondary double glazing.

65% reduced heat loss
Using 4mm toughened Low E glazing, with 80mm glass-to-glass optimum U Value: 1.868 W/m2K.

80% noise reduction
Using 6.4mm acoustic laminate glazing, with 200mm glass-to-glass optimum Noise Reduction: 52dB (Rw).

All windows come with a five year warranty on frames and glazing.

Our local partners can deliver and install at your convenience.

Aluminium frames can be finished in the full range of RAL colours.

Glazing can be specified from 4 - 8.8mm, to meet thermal and acoustic demands.

Cleaning and maintenance is made simple with easy to lift out panels.

Windows can be face-fixed or reveal-fixed, to suit your preference.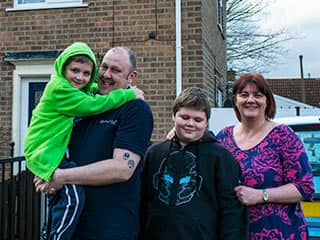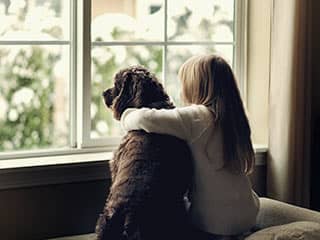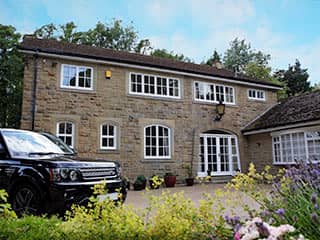 Request a Free Quote – 2 Simple Steps