Nottingham Queens Medical Centre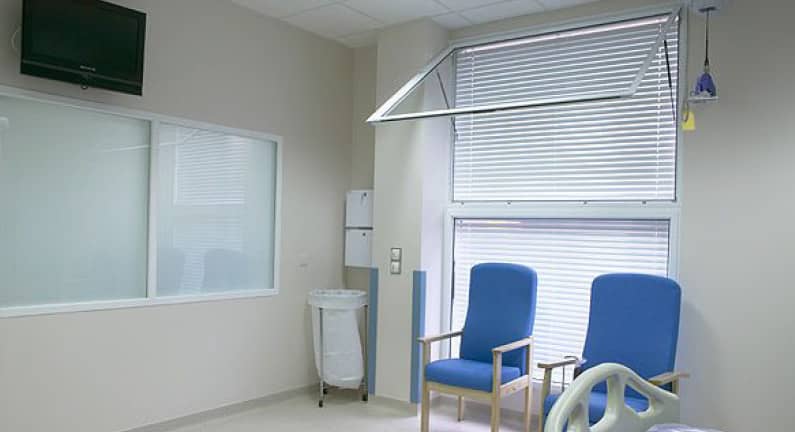 Until recently, the Nottingham Queens Medical Centre was the largest hospital in the UK, and the largest teaching hospital in Europe. With such a large number of patients to deal with, the hospital administrators were keen to ensure a newly refurbished research centre, together with haematology and post-operative recovery suites, provided as much comfort as possible.
The first of its type in the UK, this state-of-the-art two-storey care unit is one of Europe's largest Critical Care Departments and was built at a cost of £20m. Granada Secondary Glazing helped to provide hygienic and effective noise insulation, but also introduced 'blink glass' for enhanced patient privacy.
The unit's individual bays are for the care of patients in critical need, up to 36 of the sickest in the hospital. Electrically charged 'blink glass' installed in the secondary glazing applications between the bays instantly changes from clear to opaque at the press of a button. In effect, the system provides an encapsulated and hygienic blind that patients are able to control, with nurses also able to have visibility from their work stations.
Architect: Race Cottam Associates
Contractor: BAM Construction
Products: Hinged Casement
Request a Free Secondary Double Glazing Quote – 2 Simple Steps