Secondary Glazing Cost
Benefit From Cost Effective Thermal Insulation Without Affecting Your Properties Aesthetics
Speak with Granada
Does your property require a lot of heat to stay warm? Are you spending a lot of money on your heating bills? Our secondary glazing cost can come to your rescue.
How Much Does Secondary Glazing Cost in 2019? The average cost of secondary glazing can start anywhere from £100 and upwards. The cost will be highly dependent upon your exact requirements, so we must first fully understand your improvement needs. To receive your most accurate secondary glazing cost, you can get a free, no obligation quote today.
Cost of Secondary Glazing
Here at Granada, we do not have standard prices because our secondary glazing is not standard. Using only the highest quality products in the market today, we can supply thousands of fabricators and installers throughout the UK with industry leading glazing.
Secondary glazing provides your home or property with a cost effective solution to your double glazing requirements. Installing secondary glazing into your building can increase thermal efficiency, reduce noise pollution and provide enhanced security measures. Secondary glazing is the perfect solution to your home improvement needs.
What is Secondary Glazing?
Secondary glazing is a discreet internal window added to provide a secondary layer of insulation for your home. This type of glazing is designed for use for listed buildings, conservation areas or buildings unable to gain planning permission for traditional double glazing.
Benefits of Secondary Glazing

Sound Insulation
Benefit from the most effective sound insulating profile when you choose to upgrade your single glazing with a secondary layer. Outperforming traditional double glazing on many levels, from noisy neighbours to loud traffic noise. Our glazing can reduce the level of noise in your home by up to 80%.

Thermal Insulation
Significantly improve the thermal insulation of your home and enjoy up to 65% less heat loss through your windows. We understand that the warmth in your home is an essential factor to consider when upgrading your window system. So we have created a secondary barrier option for listed properties to reduce your thermal loss.

Increased Security
Secondary glazing is exceptionally difficult to open from external access, providing a sufficient secondary layer of security for your property. Windows are traditionally the weakest points in a home for accessing; however, secondary glazing offers a discreet and highly secure solution to your security problems.

Add Value
Adding a layer of insulation can significantly increase its value. We are committed to providing only the highest quality windows for both residential and commercial customers. Older windows can provide draughts and can quickly lose heat, whereas our glazing offers another layer to help reduce the loss of heat, therefore helping you save money on bills.

Retain Character of Property
The reason behind most homeowners or property owners from installing secondary glazing is due to the planning permission regulations in their area. This glazing can provide you with the best solution to retain the character of your property without compromising on the exterior of the building.

Condensation Solution
Condensation is a common issue for windows, whether you have single or double glazing. Whereas, our glazing can be manufactured explicitly with balanced trickle ventilation to provide a cost effective condensation solution for your property. If your property is struggling with condensation, then secondary glazing is the best solution.
Why Choose Secondary Glazing?
Have you been unable to gain planning permission for your double glazing? If you live in a period or listed building, you may have already found that you are unable to upgrade your windows to double glazing. Granada has the perfect solution for you. Planning permission is required to update your home in many cases, and glazing is no exception.
There are many reasons as to why some properties and areas do not allow you permission to replace your old windows. One, in particular, is that the area you may live is a conservation area and one of your requirements of living there is to retain the aesthetic of the original window. Secondary glazing can provide you with the perfect solution to your insulating problems.
Secondary glazing can highly outperform double glazing, despite it also usually being a cheaper alternative. Some homeowners and property owners choose to replace their windows with this glazing if they are improving their home on a tighter budget. This glazing is also a great solution if you live on a busy street. Secondary glazing can provide better noise reduction than standard double glazing in some cases.
Secondary Glazing Prices
Are you interested in upgrading your old tired, draughty single glazed windows? Then look no further than Granada Aluminium Secondary Glazing. Start your free online quote with us today and receive your free tailored quote in minutes. Alternatively, give us a call on 01909 499 899 and speak to one of our expertly trained members of staff.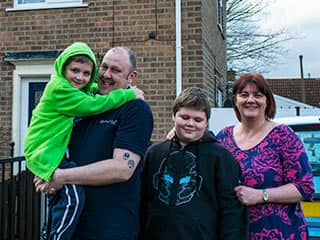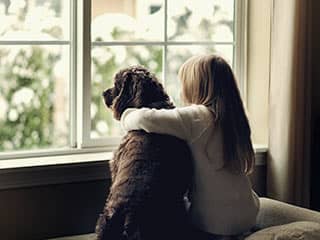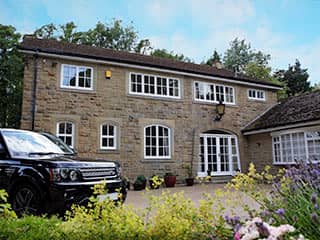 Request a Free Quote – 2 Simple Steps