These discreet units house self-supporting panes that remain in place at any chosen position.
Vertical sliding secondary glazing has been designed especially for secondary glazing sash windows.
Secondary glazing for sash windows mirrors the primary sash window – consisting of two secondary sashes, one above the other, securely retained in their own outer frame.
The balanced vertical sliders are supported by robust spiral spring balances for added ease of opening & closing.
The spiral balance system supports the weight of the secondary sashes & makes this unit suitable for larger sash windows.
The tilt-In facility allows each secondary sash to be independently released from the outer frame & pivoted inwards through almost 180° – thus presenting the other side of the glass for easy cleaning.
Sight lines of the secondary double glazing for sash windows match a traditional sash window and the secondary sashes are easily moved up & down with the weight supported by the balance system.
Suitable for Listed Building sash windows, Conservation Areas & all other properties with sash windows.

65% reduced heat loss
Using 4mm toughened Low E glazing, with 80mm glass-to-glass optimum U Value: 1.868 W/m2K

80% noise reduction
Using 6.4mm acoustic laminate glazing, with 200mm glass-to-glass optimum Noise Reduction: 53dB (Rw)

All windows come with a five year warranty on frames and glazing.

Our local partners can deliver and install at your convenience.

Aluminium frames can be finished in the full range of RAL colours.

Glazing can be specified from 4 - 8.8mm, to meet thermal and acoustic demands.

Cleaning and maintenance is made simple with easy to lift out panels.

Windows can be face-fixed or reveal-fixed, to suit your preference.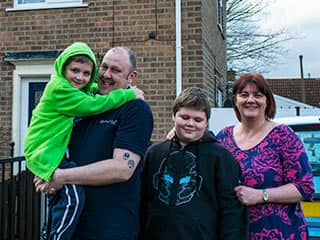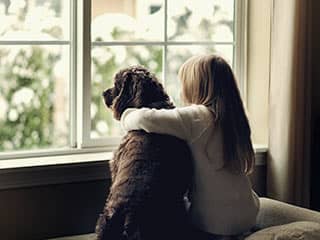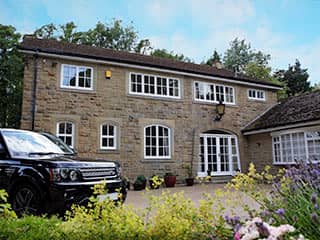 Request a Free Quote – 2 Simple Steps