An insert panel is an aluminium frame section that can be attached to an existing glazing panel. They're our most simple and economical product, and ideal for situations where there is a minimal area to attach a panel. They can be permanently screwed into position (on a window or door), or fixed by turn buckles for ease of removal.
A fixed secondary glazing unit that can be directly and permanently fitted to the primary window or door. Alternatively, this unit can be fitted with turnbuckle releases to enable removal for cleaning and maintenance.
Note: Neither of these types of secondary glazing units is suitable for fire escape applications.

65% reduced heat loss
Substantially improves the thermal insulation of existing single-glazed windows.

80% noise reduction
Secondary glazing offers the most effective sound insulation – significantly outperforming double glazing.

All windows come with a five year warranty on frames and glazing.

Our local partners can deliver and install at your convenience.

Aluminium frames can be finished in the full range of RAL colours.

Glazing can be specified from 4 - 8.8mm, to meet thermal and acoustic demands.

Cleaning and maintenance is made simple with easy to lift out panels.

Windows can be face-fixed or reveal-fixed, to suit your preference.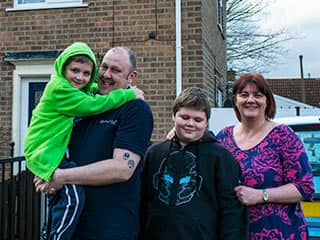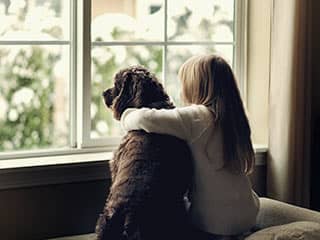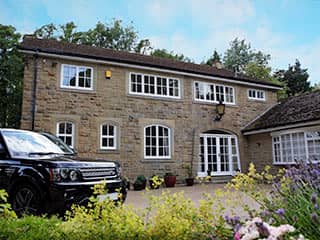 Request a Free Quote – 2 Simple Steps