Our secondary glazing products are suitable for most property types and window styles. They're available in two ranges: Traditional and Heritage.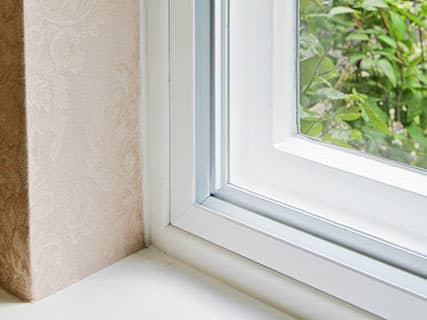 Traditional Range
With its slim aluminium profile, our Traditional range offers minimal sight lines and easy access to the primary window, making it a popular choice with homeowners.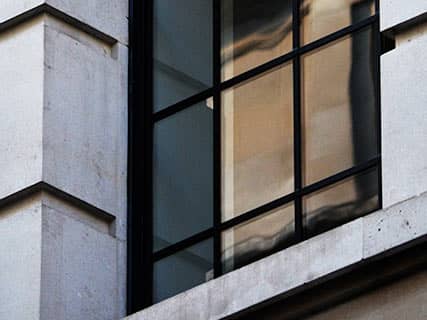 Heritage Range
Our Heritage windows utilise a slightly thicker aluminium profile to support large-scale commercial installation, as well as smaller domestic applications.

Horizontal Sliders
Our most popular secondary window with homeowners, available in 2, 3, 4 and 5 panel.


Vertical Slider
Ideal for sash windows, with self-supporting panes that remain in place at any position.


Hinged Casements
Unobtrusive with no transoms or mullions, hinged units are solely available in our Heritage range.


Lift Out Windows
Lift outs provide one of our most cost-effective solutions – ideal for when limited access is required.


Fixed Windows
Our most simple secondary glazing product, typically used when there's a minimal area available for fixing into.


Bespoke Design
We can curve and bend sections, replicate unique existing features, and produce angled windows.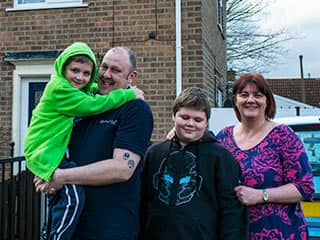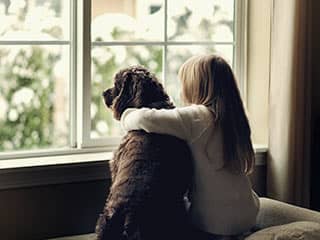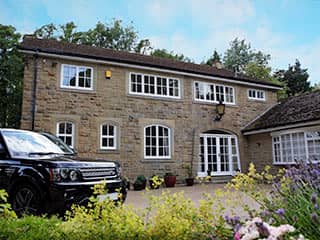 Request a Free Quote – 2 Simple Steps