Secondary Glazing Benefits
80% Quieter
Secondary glazing offers the most effective sound insulation – significantly outperforming double glazing. From noisy roads to noisy kids, our windows can reduce noise levels by up to 80%
65% Wamer
Substantially improves the thermal insulation of existing single-glazed windows – reduces heat loss through the window by around 65% – around 10% more than double glazing.
Increased Security
Secondary windows offer an affordable, discreet, highly effective solution to enhancing building security. No external access is required, ideal for multi-storey buildings.
Value for Money
Granada secondary glazing will complement your home, providing maximum benefits and years of trouble-free service, specified and designed for thermal and sound insulation.
Designed for Conservation
As the Granada range is slim line and discreet it has been specifically designed for listed building windows, conservation areas and heritage properties.
Decrease Condensation
Where condensation is a major issue, we often specify secondary glazing with balanced trickle ventilation. This provides a simple, cost-effective, and permanent solution.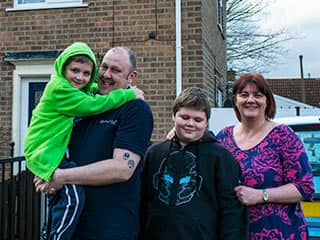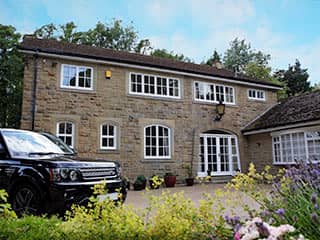 Request a Free Secondary Double Glazing Quote – 2 Simple Steps