Architects & Commercial Testimonials
John Mowlem Specialist Works
We were delighted with Granada's initial design input and continuing technical support. The flexibility of their secondary glazing allowed us to reduce noise intrusion, whilst retaining the aesthetics required by the design team.
Mark Spanner, Director
John Mowlem Specialist Works
July 13, 2016
Houston Cox
Granada's secondary glazing systems have provided a unique solution to the acoustic issues presented by a key city centre location, whilst remaining discreetly sympathetic to the renovation of this Grade II listed building.
Simon Lord, Project Manager
Houston Cox
July 13, 2016
Newcastle under Lyme College
It has to be seen to be believed. The original windows were no longer up to the job, but even so, with the secondary glazing installed, you would be forgiven for thinking the outside elements are much gentler than they often are.
Martin Bostock, Head of Estates
Newcastle under Lyme College
July 13, 2016
BAM Construction Ltd
We have employed Granada on a number of projects under the P21 framework in Sheffield. Their role in introducing blink glass to the Critical Care Unit was an industry innovation at the time, and a distinct benefit to the project as a whole.
Mark Cox, Project Manager
BAM Construction Ltd
July 13, 2016
University of Leeds
The Granada team have fully achieved their part of the brief, providing a unique solution to the thermal issues at Leeds. Their secondary glazing is non-intrusive, and has helped to discreetly renovate this Grade II listed building.
David Oldroyd, Project Manager
University of Leeds
July 8, 2016
Paul Leddra
The U-Value attained was 1.868 W/m2k which was substantially below the target. Granada provided a solution which reduced the U-Value whilst maintaining the visual clarity.
Paul Leddra
June 13, 2016
Links to other testimonials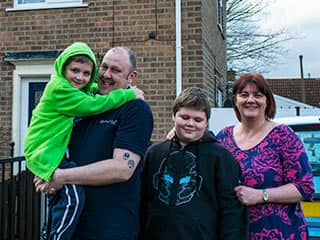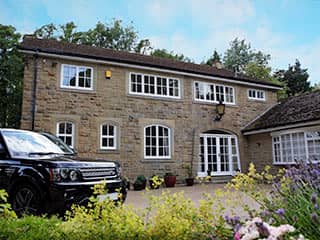 Request a Free Quote – 2 Simple Steps